//legal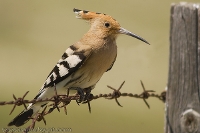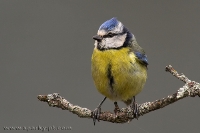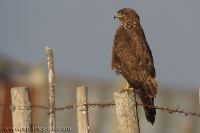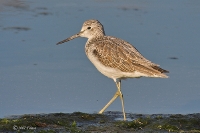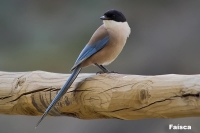 Birdsongs
On this site you can find easy access to a great number (currently 280) of birdsongs from european birds
You can make them sing just by clicking on their image.
Please, choose from the following options

Birdsongs from birds in the United Kingdom


Birdsongs from Irish birds


Chant d'Oiseaux de France


Vogelzang van Belgische vogels


Vogelzang van Nederlandse Vogels


Fuglesang fra Danmark


Vogelsang der Deutschen Vögel


Canti degli uccelli dall'Italia


El canto de los pájaros en España


O canto de pássaros existentes em Portugal


Birdsongs from North American Birds


Birdsongs from European Birds

This is a complex site, it is easy to have mistakes please warn me.
If there is any picture or sound or bird or name you want to add....
For this and other issues just email me indekspt [at] gmail.com
Credits:
I thank Faisca and e Ed van Zoonen for many of the beautiful photographs. Please don't copy; they are copyrighted
Most sounds come from www.birdsongs.it and Raimund Specht
Have Fun!!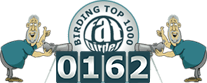 Moved Permanently
The document has moved here.